Shanghai Kingstronic Co. Ltd
We have R&D centers in Silicon Valley, Beijing, Hong Kong and Tokyo
300 R&D engineers | 3 new items weekly | 1 million units monthly
Assessment

Trade Show

Sourcing Event

Magazine

Major Customer
Contact Supplier:

Add to Basket
Mr Jia, Yi
General Manager
Mr Zheng, Xiaohua
Manager
Response Rate: High Avg Response Time: 24-48h
Follow Supplier:

Follow Me
Newsroom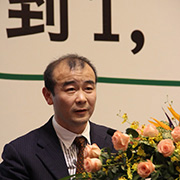 Mr. Jia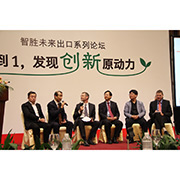 During the Ceremony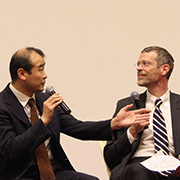 Mr. Jia Interviewing the Customer
Mr. Jia have a Meeting with Neil O'conner
11 sept 2015, the CEO of SHANGHAI KINGSTRONIC join a meeting with Neil Oconner and four other CEO from shanghai. We shared the way of leading company, the way to organize the staff.

This Verified Supplier's Business Registration profile has been independently verified with relevant government agencies
Supplier and product information updated April 07, 2017.
Submit your Buying Request with TradeMatch


Fast and easy to use

Receive tailored offers

Compare quotations

Close
Please select your preferred language:
If you wish to change the language or use the original language later, please refer to the header or footer for more language options.
Verified Manufacturer

The business scope of this supplier's independently verified Business Registration, as licensed by relevant government agencies, allows it to manufacture goods. View BR Profile
Supplier Capability Assessment

This supplier has a supplier audit from an independent 3rd party. View details

Click photo to download report
Back to Top